I am an interior designer who helps fellow designers build their businesses. Designers should support and uplift each other. A rising tide lifts all boats, by helping and boosting fellow designers I believe together we can elevate the business of interior design.
My greatest advice is to have the confidence to run your business the way you want to. When you have confidence the rest is so much easier.
You won't find hand-holding or sugar-coating here. Just straight-forward, candid advice. If we expect more of ourselves, we will raise the standards of our industry.
After graduating from The University of Southern California, I worked for the art department in television and film. I started my interior design career at Michael Smith Inc in Los Angeles working on multi-million dollar projects around the world.
I left when I moved cross-country to Atlanta and started my own business. It was 2010 and a tough time to be building a business. I knew that designers could overcome the recession if only they learned to adapt and run their businesses differently.
I co-founded a professional organization, have been published in national magazines, and have worked on all types of residential design projects, all while building my business in Atlanta and ultimately again in Phoenix, where I live now. I can help you design and build your optimal business too.
I believe in collaboration and supporting each other. Forget secrecy and competition, I am here to support and encourage, not to mention talk about all the business "secrets" no one else wants to share.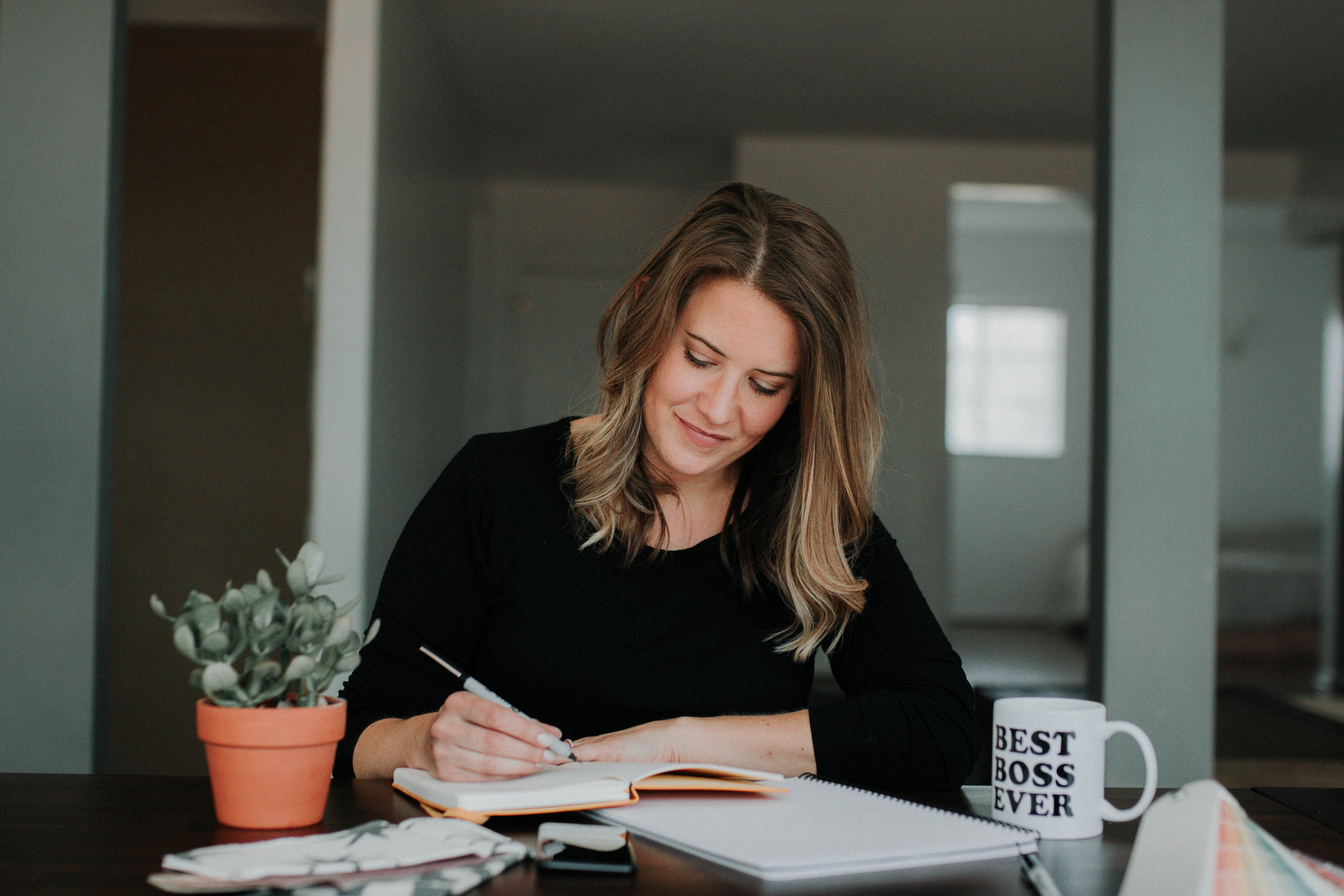 Find help and support in your interior design business.
"Transparency is amazing."
Capella, your transparency is amazing and your willingness to share info like this says not only a lot about you as a business woman, but also a person. Thank you.
— Jannicke, Las Vegas
"So helpful!"
Love all of your posts, Capella! I forward them to all of my designer friends. So helpful—and those scripts are amazing!
— Julie, Atlanta
"So inspiring."
Capella, you have been so inspiring for me since I found you!! Looking forward to more of your stuff!!
— Yzabelle, Ontario Canada
"Struggling with this exact problem."
Thank you Capella, I just was struggling with this exact problem the other day. It is such a fine line and you do not want to insult the client. These are perfect. Thank you again.
— Charity, Syracuse
"Generously sharing info."
This is so helpful, I was literally just considering the differences of these business structures this morning, and bam – here's an article that defines it by interior design standards! Thank you for generously sharing the info! Love the serendipity!
— Nicola, San Francisco
"No nonsense approach."
Thank you so much for your no nonsense approach and for your forthright approach. It is very refreshing, insightful and helpful! I am an Interior Designer whom after being out of the field for 6 years due to raising my girls is finally getting back into it! This time around I'm working for myself and you and your site have been instrumental in getting me back on my feet! You rock!
— Ana, Boulder
You are an inspiration, I don't know how you do all of this. Thank you so much for sharing all your wonderful ideas and advice.

I'm so glad I took your course!
— Becky, New Hamphire